Q: What do all these things have in common?
A: They are all going to be present in abundance at next Wednesday's Sydney Business & Technology User Group (SBTUG) meeting.
Make sure you join us for our final SBTUG meeting this year. Which also happens to be our SBTUG Christmas party! It's going to be a really enjoyable, and informative, night.
Please RSVP here on Facebook as soon as possible because if we get more than 50 confirmed guests on Facebook I'm going to organize a special bonus for the night. Alternatively you can email me to let me know you are coming.
When: Wednesday 25 November 2009
Where: Microsoft, North Ryde (map)
Time: Starts at 6pm
Why: Because you need to understand how to use Social Networking in your business
RSVP: Please RSVP here
Laurel Papworth – Business Benefits of Social Networking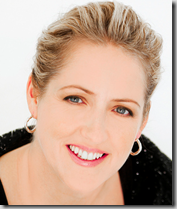 First up, Laurel Papworth (@silkcharm) will be giving us a comprehensive overview of all the changes in Social Networking over the last year or so with a particular emphasis on how you should be using (or perhaps adapting) your use of social networking and social media in your business.
Laurel is a recognised industry expert with more than a decade of experience, both in analysis and consulting. She's travelled and consulted globally to numerous businesses and enterprises, and is a regular speaker at industry conferences. You can read her full bio here.
Pizza, Chocolate, Beer
After Laurel's session the food and drink starts flowing. Pizza of course, plus beer, and then the chocolate. There's even a rumour about mojitos being served. 
You'll not only be well fed but you'll also get to network with other attendees, including Laurel and other well known Social Media 'celebrities'.
Each month I ask for a nominal $5 donation to help me cover expenses (you know the pizza and drink, etc). This meeting, with the beer, chocolate and extras I'm looking at taking a bit of a hit in the wallet.
But thanks to the generosity of Rob and Kristin Rohan and SassySEO.com they've kindly offered to co-sponsor the night.
Which means you still get all the beer, pizza and chocolate for only a $5 donation.
If you'd like to be another co-sponsor and help me out, please shoot me an email. In return you'll get a few minutes at the start to introduce yourself and your company, plus we'll link to you on the site and in newsletter email-outs.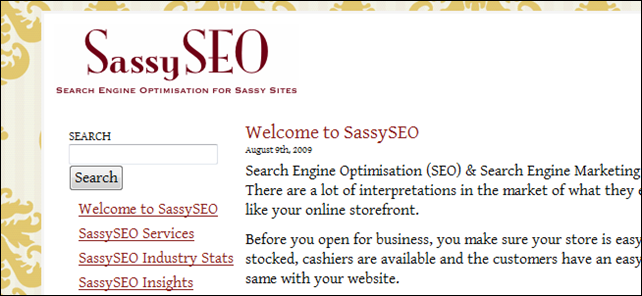 RSVP now please
Please RSVP here on Facebook as soon as possible, so that I can plan the food and drink. Plus know whether to organise the special bonus if we hit more than 50 confirmed guests!
You may want to tweet this post (or better still the Facebook event page) to help us. Thanks in advance!